PREVIEW: Vevo Halloween 2017 (Rag'n'Bone Man, JP Cooper, Yungen, Rat Boy)
Rag'n'Bone Man is coming to Manchester's 'Victoria Warehouse' on Saturday 28th October to perform a headlining set supported by Jonas Blue, JP Cooper, Yungen, and more. The night is due to be a good one and Henry Garlick, the 'mosh-pit-note-taker', is attending in order to review the live show in rich detail. Below is a preview of what may be expected of the aforementioned event.
---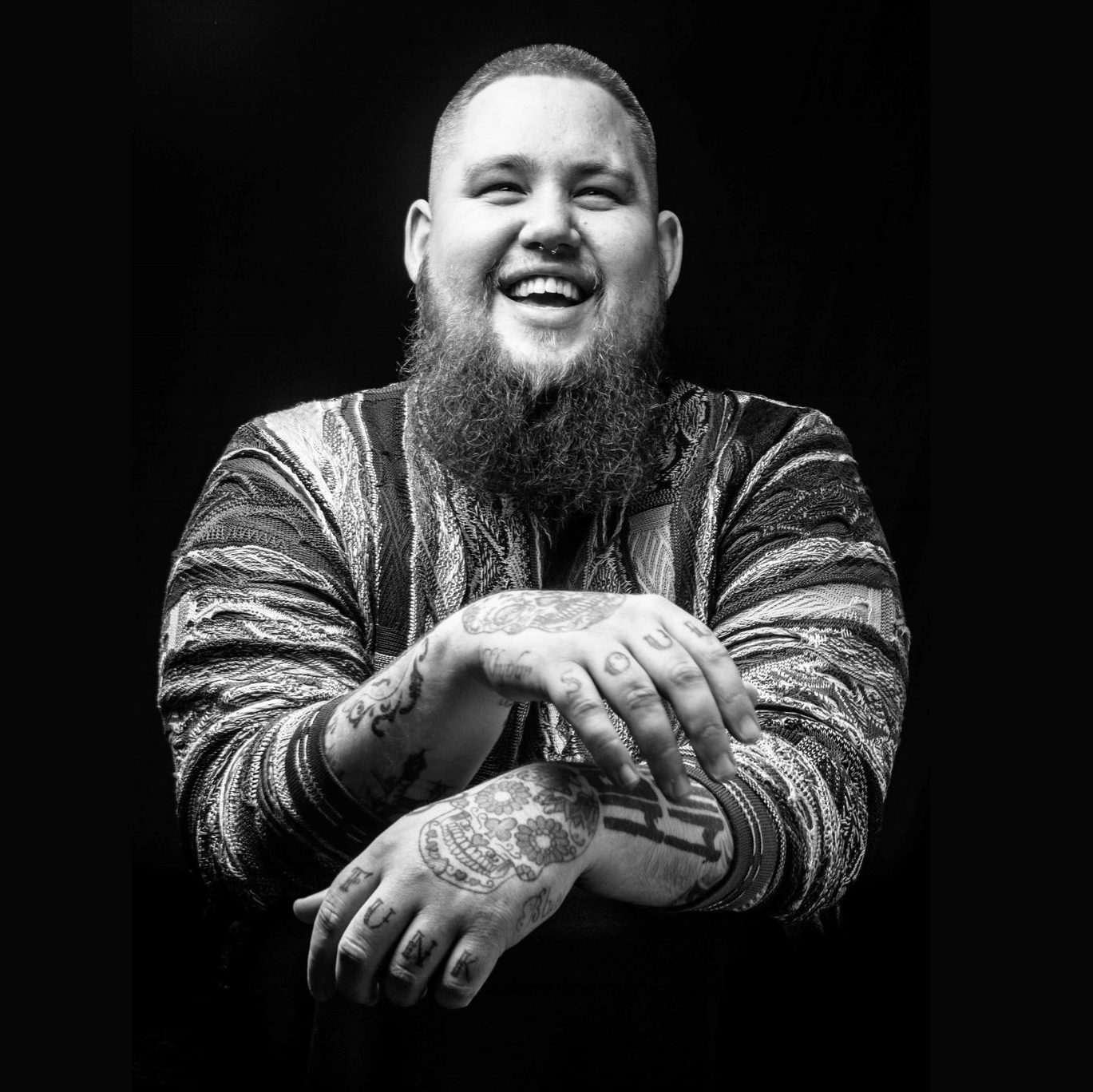 'Bone Man'
(pictured above and below)
is currently on 'The Overproof Tour'; gracing up to fifty venues across the UK and Europe over the next few months. The man can be expected to perform chart-toppers such as 'Healed', 'Human'
(see
here
)
and 'Skin' from his debut studio album 'Human'
(released February 2017)
. There's also the possibility of hearing as of yet unreleased tracks so stay tuned for exclusives.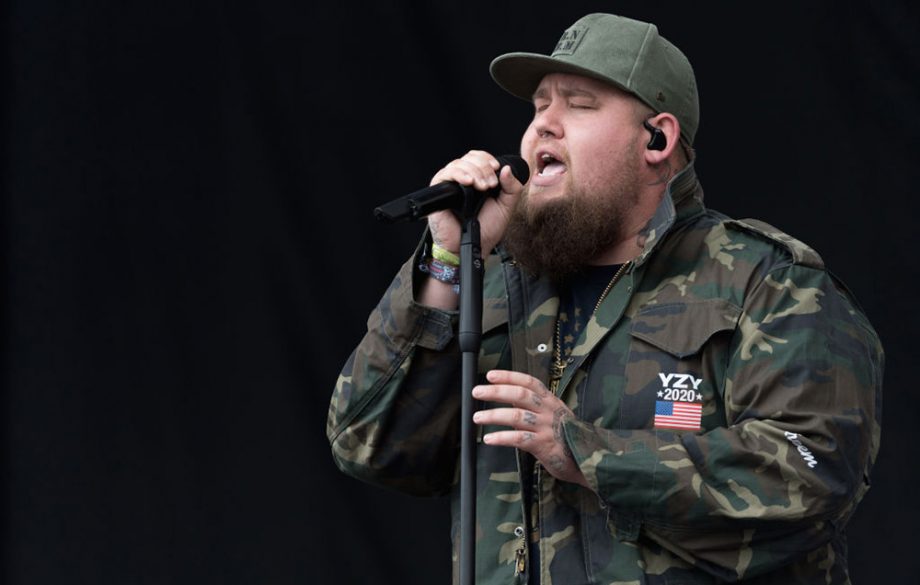 Jonas Blue may add a different dynamic to the 'mix' by disc-jockeying pop and dance rhythms. Blue is associated with Manchester's own JP Cooper
(singer/songwriter)
and their collaboration 'Perfect Strangers' may be heard
here
. It's not unlikely that the two may perform onstage simultaneously tomorrow night and a live manifestation of their cooperative artistry may be a cool experience.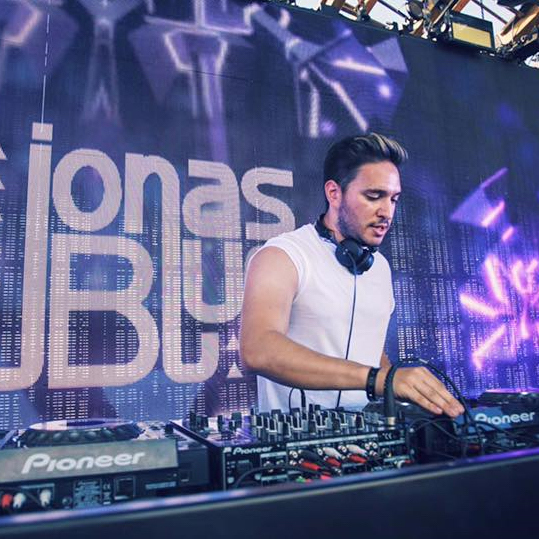 Also supporting the show is rapper Yungen, hailing from South London and exemplifying a new wave of commercial grime music. The song 'Bestie'
(featuring Yxng Bane) [see
here
]
seems to be a club-oriented tune with a Caribbean flare. Not out of place at a show but how may the rest of his 'babe-chasing' music be received by a live audience? We'll be sure to find out.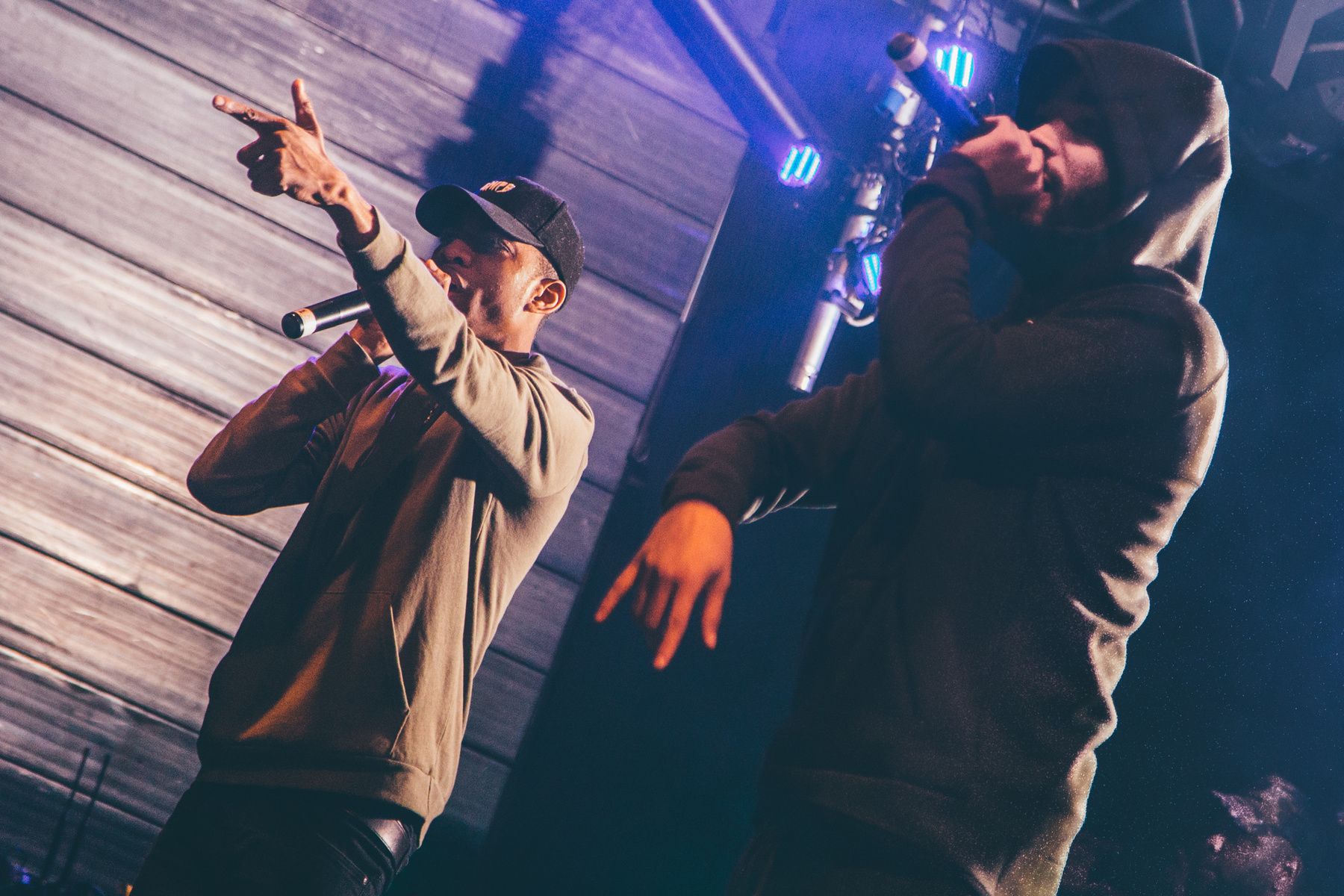 Finally, by surprise, English musician Rat Boy and his band have been announced last-minute to join the others for the night. This is thrilling. I have witnessed Rat Boy use bizarre objects as guitar sliders
(see more detail in the follow-up article)
and have heard about him skateboarding onstage. Such extravaganzas complemented with Rat Boy's music, a unique blend of hip-hop and indie-rock, ought to form an entertaining show.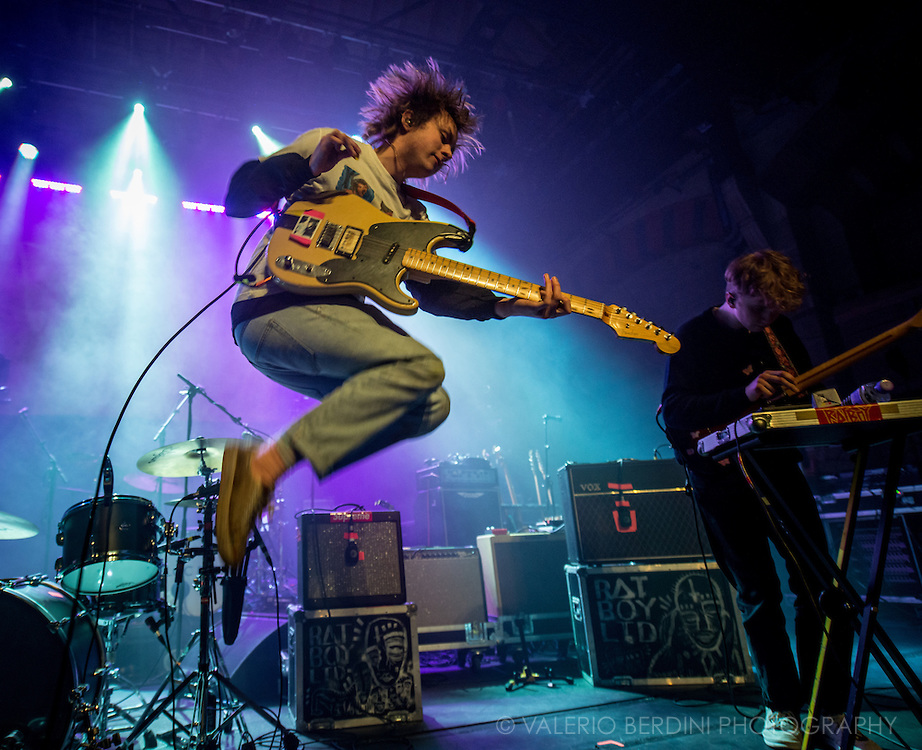 Penultimately, I have read mixed reviews about the venue so I will provide a detailed analysis of the building in the next review. Furthermore, the different types of music offered by 'Vevo Halloween' seems to cater to varying tastes, meaning the vibes may be ever-changing throughout the night and causing a possible decrease in crowd satisfaction. Nevertheless, I have reasonably high expectations of a fun evening and I hope I don't lose my pen in the mosh pit
(if there is one)
. Bless up!
 -Henry Garlick